Who are we?
We're big fans of big fans.

We bring the characters, icons, brands, & teams you love to your smartwatch, phone, and tech accessories like you've never seen before with high-quality materials, state-of-the-art printing, custom craftsmanship, and an easy-to-use app.

We give you everything you need to transform your tech devices into fully customized gadgets through a combination of unique designs and engaging digital content so you can truly personalize your devices.

Feel free to drop us a line at support@mobyfox.com to tell us what you think or share ideas for new designs. We'd love to hear from you!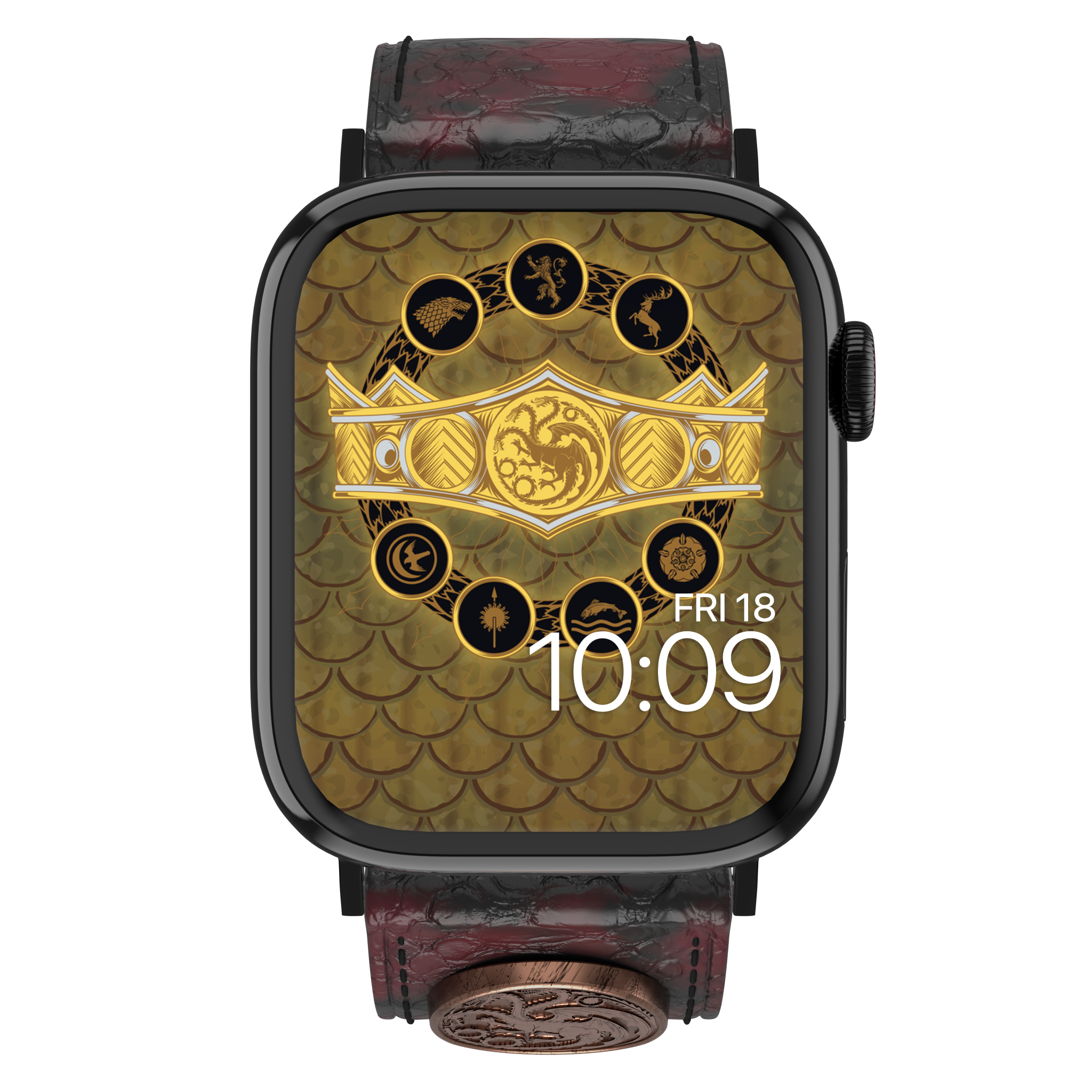 Quality & Design
We strive to make sure that all of our products are designed and crafted with care and attention to detail.

Our design team is full of passionate fans (like you) who are committed to creating unique, one-of-a-kind designs that speak to true fans.

We're dedicated to transforming the things you love into a product you'll love through special details, Easter eggs, and characters.

We ensure that all of our straps, cases, and accessories are made using the best quality materials that are safe for the environment and comfortable for the wearer.

Our products are designed to be durable and stylish, so you can Wear Your World for years to come.